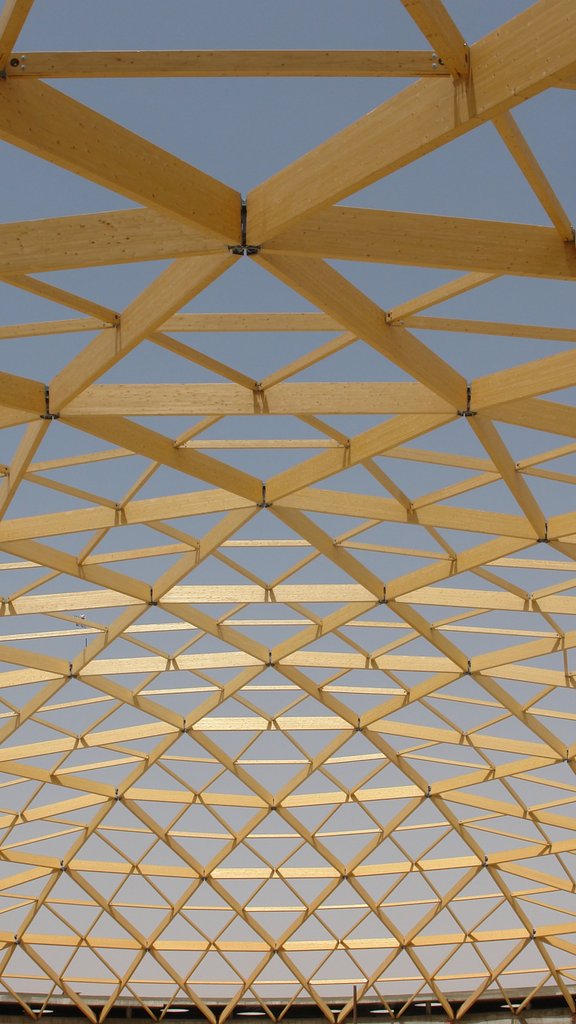 Engineering & consultation
For economically optimised,
individual timber structures
In our in-house engineering office, more than twenty clever minds plan, calculate and design. Their goal: exceptional timber construction solutions that pay off for you.
Our engineers support you from structural engineering through to execution statics and assembly planning. Experienced structural engineers and designers provide advice on design planning, cost estimation, technical possibilities, safety aspects and the overall architectural solution.
Our guiding principle: We think about assembly even at the planning stage. When designing timber constructions, it is important to us that assembly on the building site runs as simply and smoothly as possible. We pay particular attention to assembly-friendly connection systems for self-assembly and assembly by others.
Do you have a question about design & engineering?
Please contact our engineering office.
Timber engineering with WIEHAG - what does
our cooperation look like?
With us, you maintain direct contact with the structural engineer and designer who, together with you, examine and implement the technical possibilities. Our engineers use 3D modelling in various CAD programs. BIM concepts are also used for specific projects.
We design timber constructions worldwide and compute bearing structures for them in accordance with the respective country-specific standards. We keep abreast of the latest technical developments through our close contact with research. Several timber construction patents developed by WIEHAG engineers demonstrate our innovative spirit in timber construction: Examples of this include the mechanical frame corner and the WHB fasteners.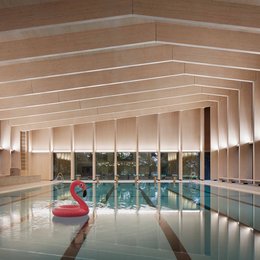 Outstanding projects are the result of fruitful cooperation between architecture and engineering. The development of such solutions in partnership is our aspiration.

— Dipl. Ing. Ralf Kolm, Head of Engineering