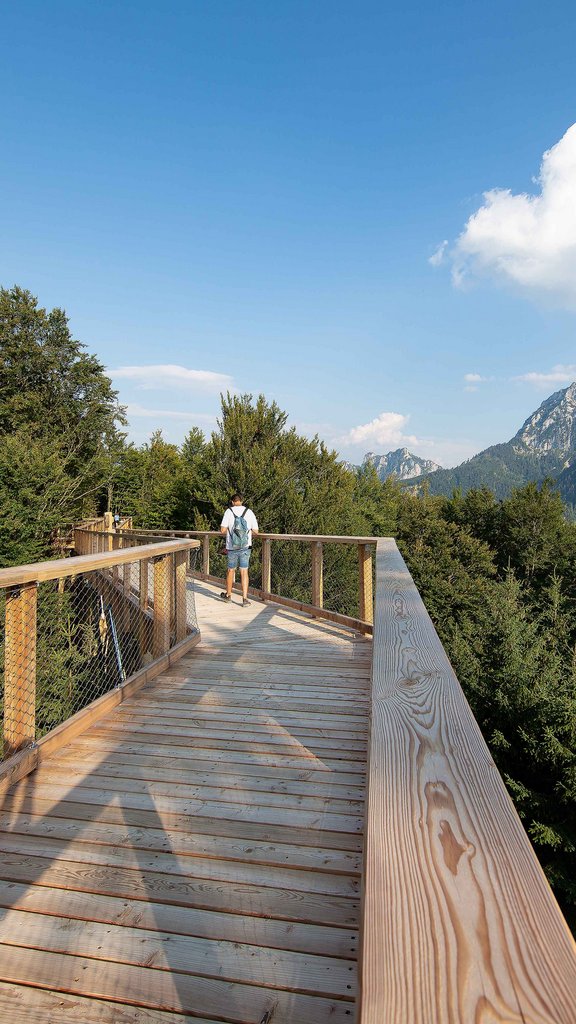 WIEHAG's
public welfare balance
Our contribution to
sustainable business
How responsible and sustainable are WIEHAG's actions? An analysis.
With regard to future generations and achievement of the sustainable development goals, we think it is time to evaluate companies not only according to their financial success, but also according to their commitment to people and the environment.
Our first

common good balance sheet

This is why we drafted our first public welfare balance sheet in 2020. In addition to the financial balance sheet, such a common good balance sheet, which has meanwhile been prepared by around 500 companies, illustrates the commitment of a company to society as a whole. It evaluates the success of a business on the basis of 20 social, ethical and ecological values, which are analysed in detail in an accompanying report.

"The common good report provides a transparent insight into the status quo of a company. At the same time, it shows how a company is developing, which measures have already been implemented and in which areas there is potential for improvement," says Katharina Wiesner, who coordinated the project at WIEHAG. "For the balance sheet, we first evaluated ourselves, and this was followed by a peer evaluation: Together with three other like-minded businesses, we evaluated each other, discussed the contents and inspired each other with the wide range of possibilities for practical implementation." An honestly prepared balance sheet serves for self-examination, planning and realisation of socio-ecological, corporate measures.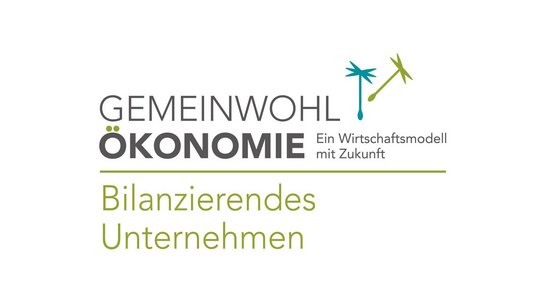 "As a regionally rooted family business with 170 years of history, we prove that it is possible to act ecologically and socially and be economically successful."

— Erich Wiesner, CEO and proprietor of WIEHAG
Outstanding
ecology
The area of ecological sustainability received a particularly positive rating in the balance sheet.
The following criteria stand out:
Procurement of 100% PEFC™-certified wood, while only 50% in PEFC™ quality is demanded by the customer. Sawn timber accounts for more than 60% of our total purchasing volume.
Of 20 sawn timber suppliers (sawmills), 16 are based in Austria.
A large number of the corporate investments are ecological investments: The construction of a new biomass power plant and the 6,000 m² photovoltaic system over the entire roof area enable almost complete energy and heat self-sufficiency.
Routine optimisation of the timber construction solutions proposed by the customer/architect with regard to economic and technical criteria using our expertise and experience. In the vast majority of cases, this results in less material consumption than that proposed by the original solution.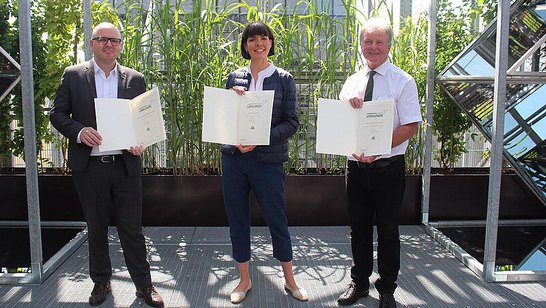 Our first common good report serves us internally as a reflection of our values and as a guide towards a consciously sustainable future. At the same time, we would like to give our suppliers, financial partners, customers and the wider social environment a deeper insight into our corporate actions and the underlying values. The direction is right – but there is still much to be done!